Earplugs
Tranquil foam earplugs
Made of foam for repeated use
Peace and quiet for your ears.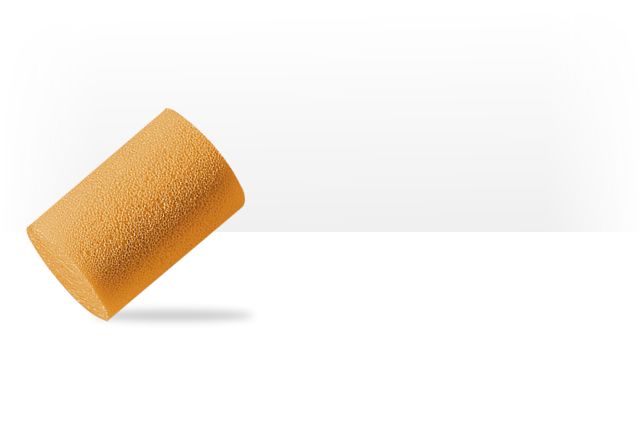 WHAT ARE THEY?

Earplugs made of soft foam, to help protect your ears from humidity, as well as external noise that's bad for your hearing.

WHAT DO THEY DO FOR YOU?

When you put them in, they provide your ears with a soft, sound-muffling layer that brings peace and quiet by reducing excessive and irritating noise.

WHAT MAKES THEM UNIQUE?

Their foam consistency molds and shapes to the inside of the ear, making them particularly comfortable to wear so they're never annoying. They're made of soft foam, so you can wash and re-use them as many times as you want.

IN WHAT FORMAT CAN YOU FIND THEM?

Tranquil foam earplugs
are available in a pack of 4.